We would like you to join us in our quest to encourage new growth within the sport of Demolition Derby by sharing our derby experience and yours with the rest of the world. Join us on our facebook page and share your story.

The map below indicates the number of demo drivers who have joined bbddn.com by registering.
The red dots are locations of drivers we have recognized so far on what we call the International Derby Driver Recognition (IDDR).
Click on the map to register and add yourself to the map.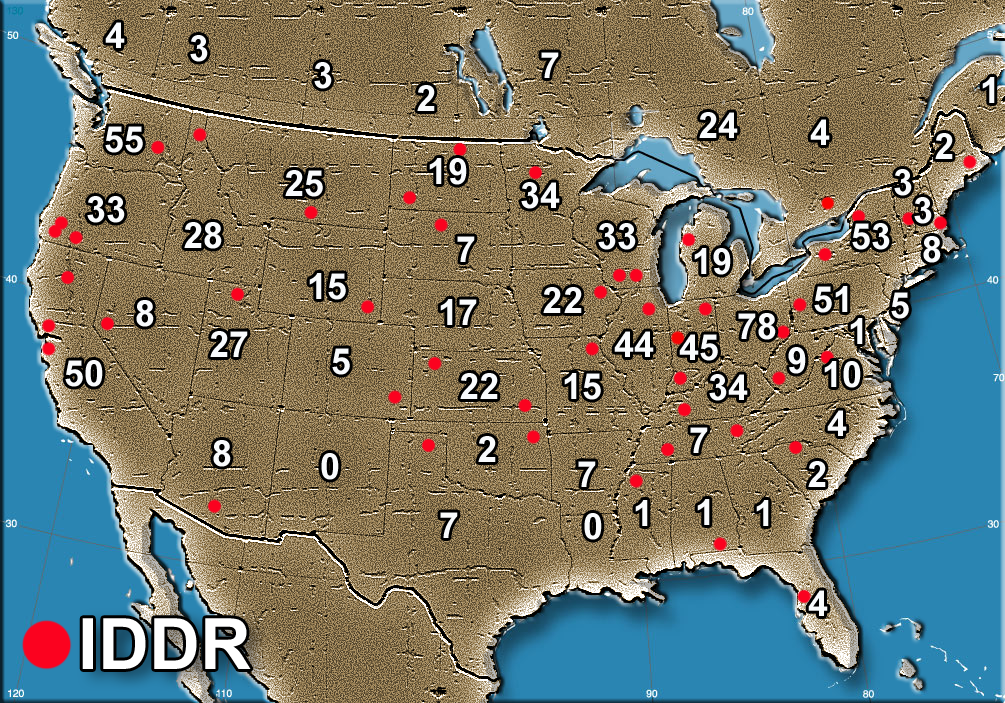 The map is updated once a month. Last updated: 1-10-2014
---
This website is dedicated to Demolition Derby Drivers of all types who put forth the effort to follow the rules, build safe cars, and display good sportsmanship.
Have fun, be safe, shake hands in the pits, and put the hammer down in the arena.
So many cars to build and such little time to destroy them.
BUILD THAT DERBY CAR!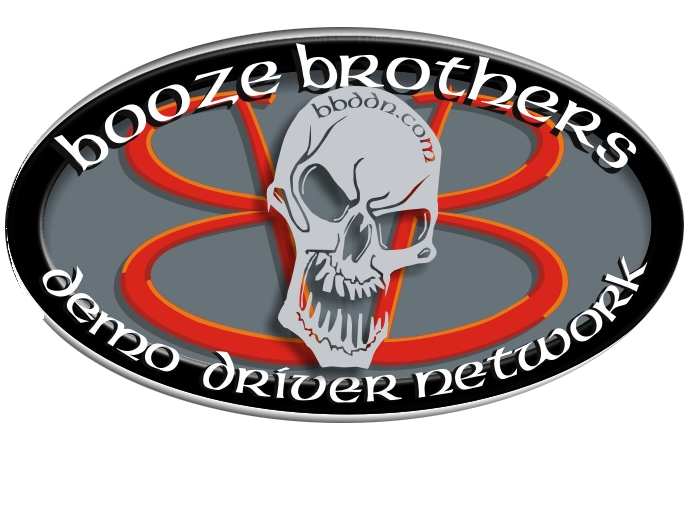 ---